Sustainability
Siege Electric recognizes that renewable energy is an integral part of the future of power generation and sustainability.
Siege Electric's dedicated renewable energy group engages clients early in the project development phase to impart critical constructability, system performance, and service consideration information prior to the final design. We are equipped to meet the evolving requirements to execute critical constructability, system performance, and final design of these technical systems.
100%
Service Disabled Veteran Minority Owned
Our sustainability project experience includes:
Battery Energy Storage Systems (BESS)
As we transition towards renewable energy sources, a significant challenge that emerges is the intermittent nature of power generation. Siege Electric offers advanced Battery Energy Storage Systems (BESS) to combat this. These systems allow for the storage of electricity generated by renewable energy sources such as solar or wind power, providing a solution for power supply during off-peak hours or when the weather is uncooperative. Our BESS solutions ensure a steady power supply, improve grid stability, and facilitate peak load management, contributing to the overall efficiency of your energy usage.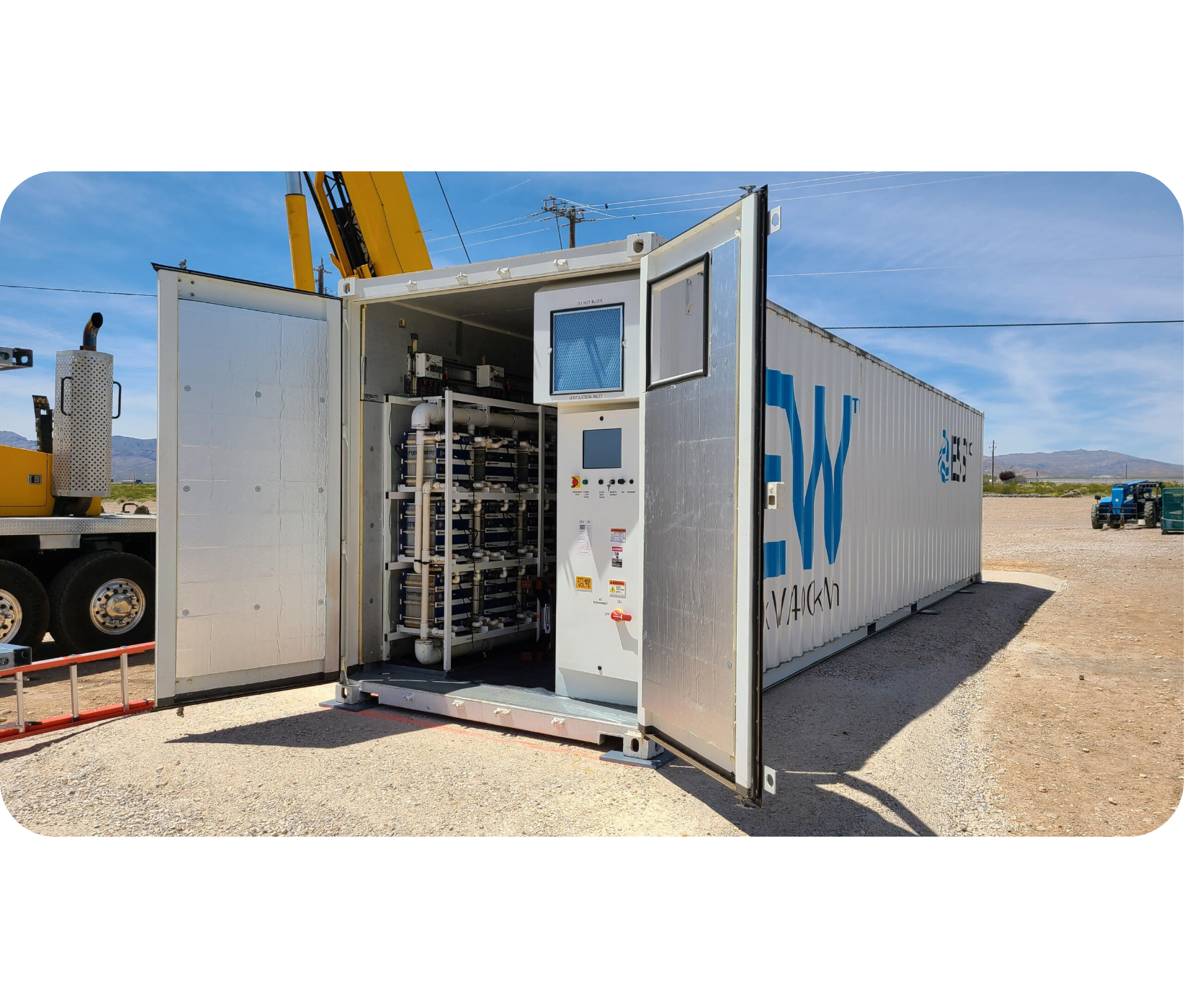 Alternative Power Generation
Siege Electric is at the forefront of Alternative Power Generation, harnessing the power of renewable energy sources, from solar photovoltaic solutions to wind energy, hydropower, and more. We take pride in developing customized solutions that meet each client's needs. Our power generation services aim to contribute to a sustainable energy landscape, reducing dependence on fossil fuels and promoting a cleaner, healthier environment.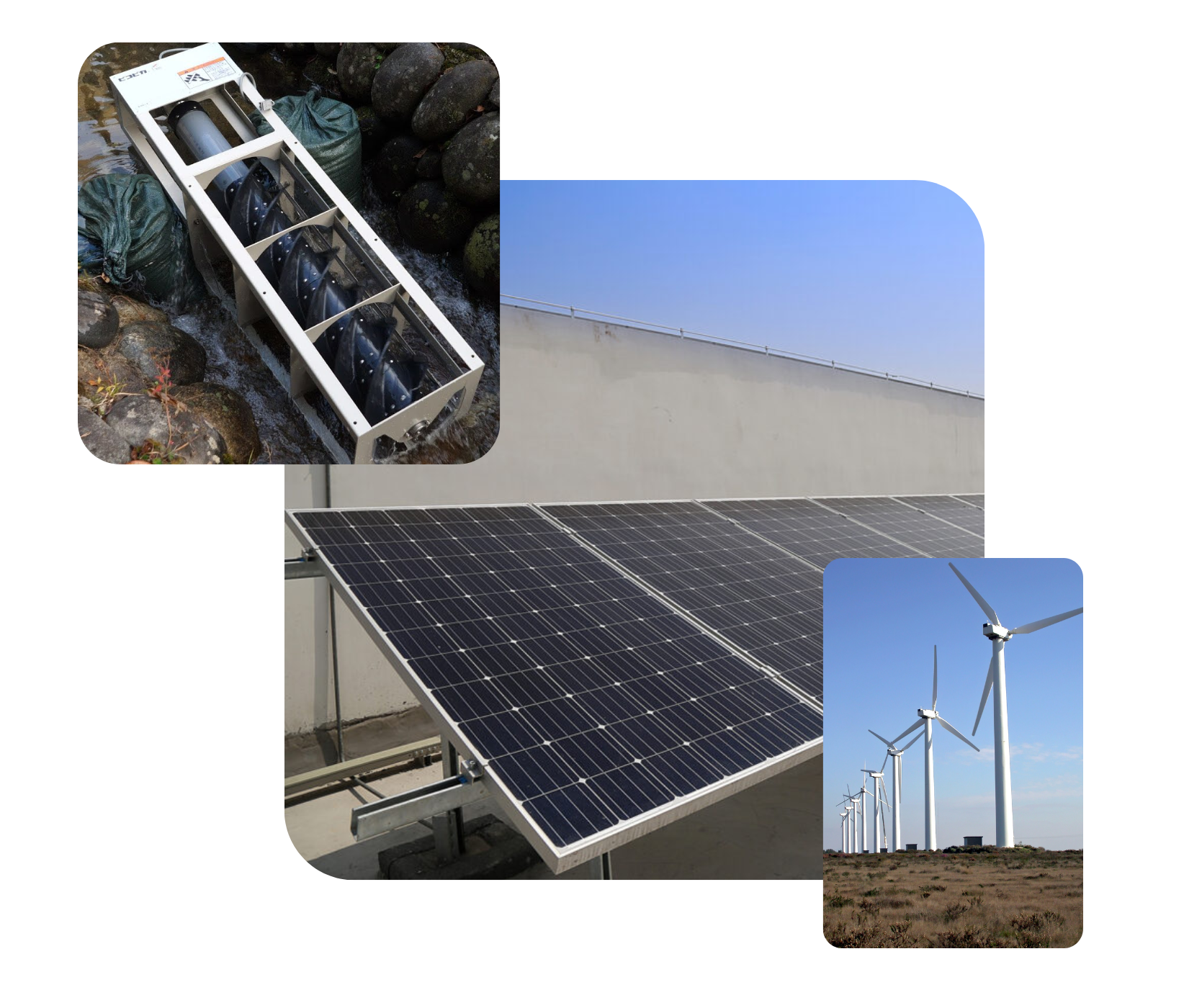 Energy Efficiency Solutions
In an era where energy conservation is paramount, Siege Electric remains devoted to providing cutting-edge Energy Efficiency Solutions. We understand that managing effective energy usage reduces your carbon footprint and offers significant cost savings. We partner with various engineering firms that conduct detailed energy audits to identify opportunities for improvement and design customized solutions tailored to your specific needs.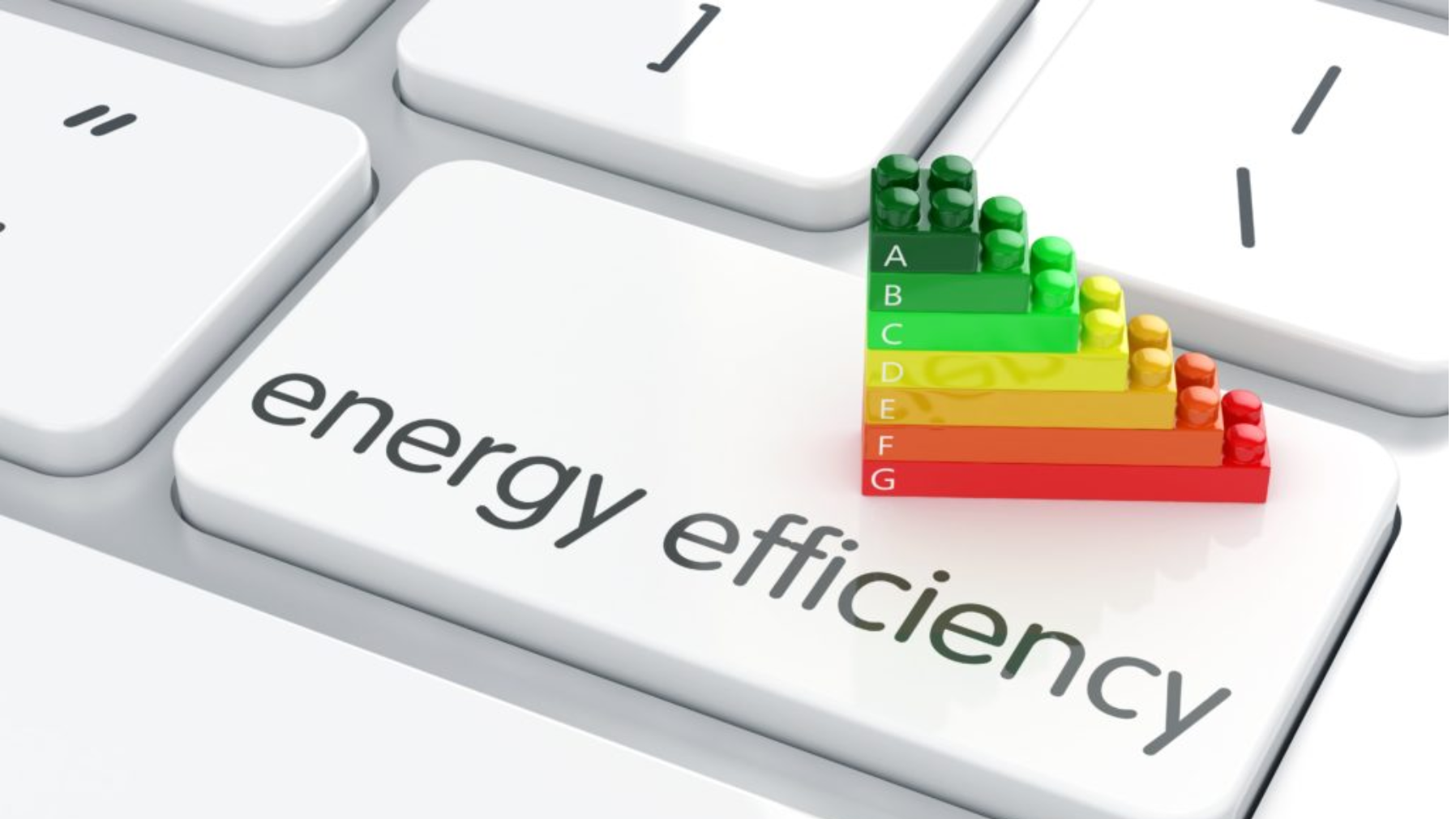 Solar Photovoltaic Solutions
Harness the sun's power with Siege Electric's robust Solar Photovoltaic Solutions. As a sustainable and renewable energy source, solar power holds immense potential to meet a significant portion of our energy needs. Our team of seasoned professionals provides comprehensive services from designing and installing solar panels to ongoing maintenance and performance monitoring. We adopt a client-centric approach, ensuring the implemented solar photovoltaic system is optimized according to your site conditions, energy requirements, and budget. By integrating solar solutions into your energy mix, you can expect a significant reduction in utility costs and a lower environmental impact. With Siege Electric, let's bring the sun's power to your doorstep.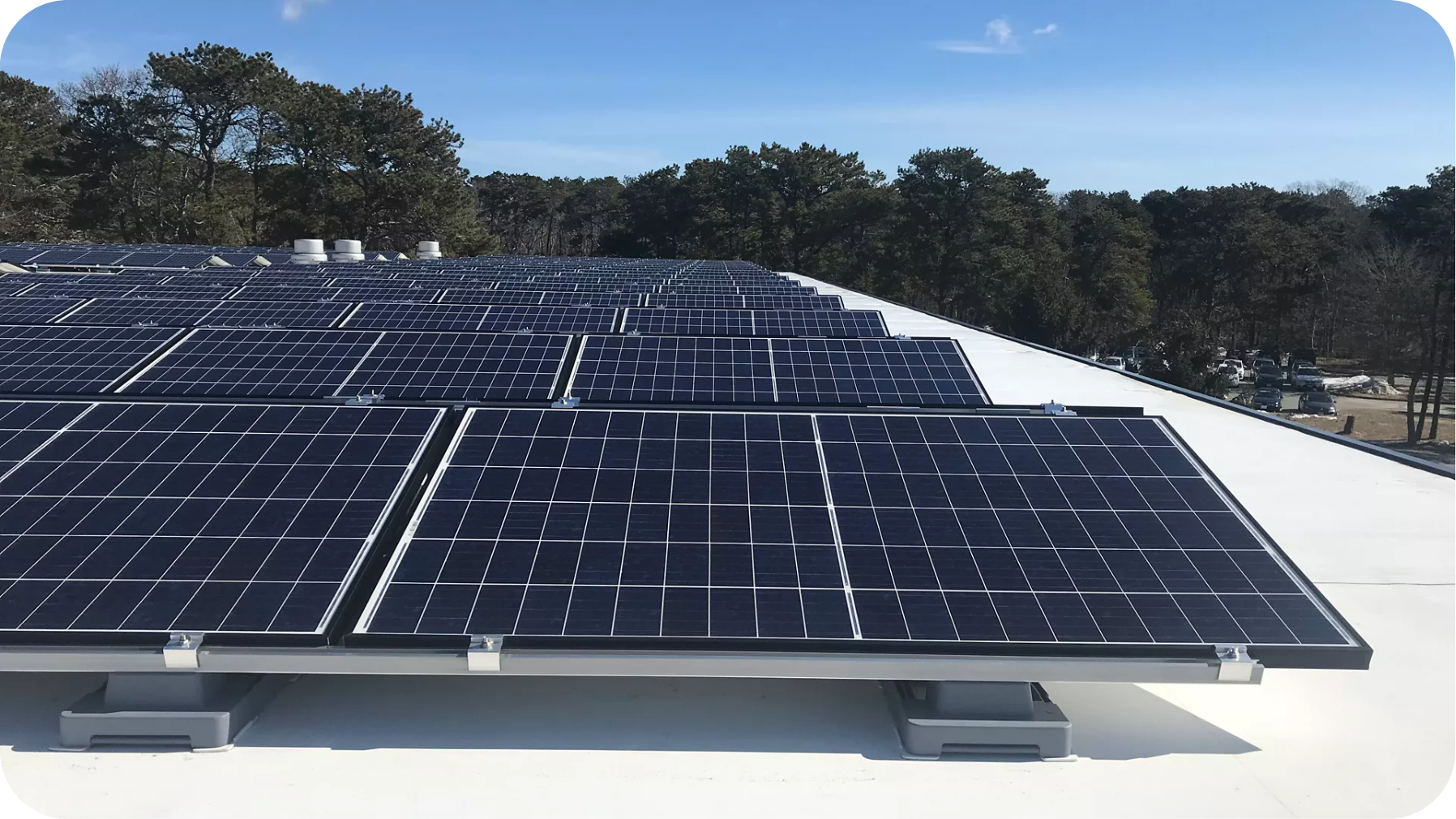 Electric Vehicle Charging
Siege Electric is ahead of the curve regarding Electric Vehicle Charging solutions. We've partnered with the industry's premier manufacturers to provide an extensive range of EV charging solutions. Our comprehensive services encompass every stage of EV charging implementation, from initial consultation and bespoke design to professional installation and maintenance of EV charging stations.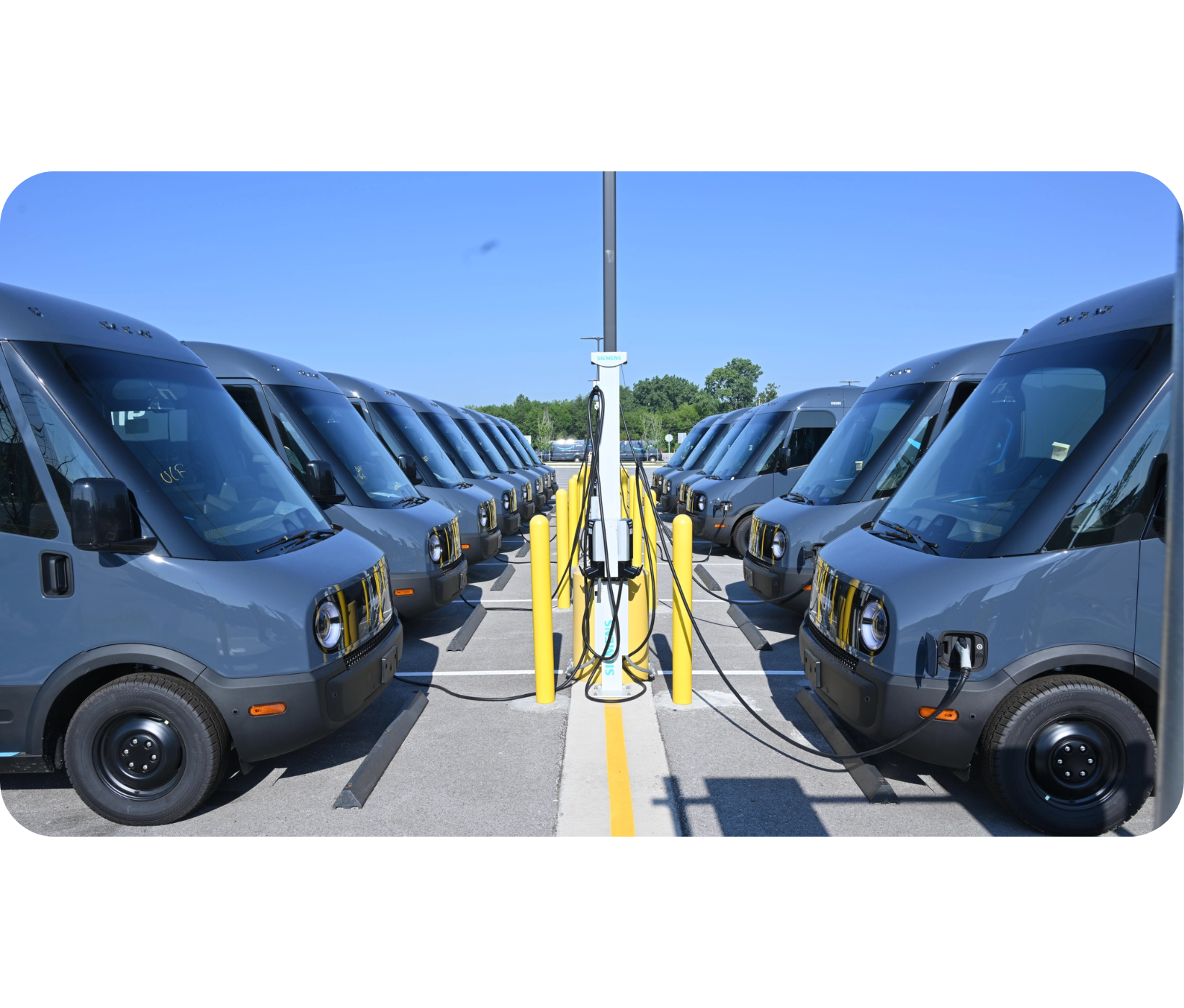 Embark on a Sustainable Future
Are you ready to embark on a sustainable future? At Siege Electric, we're here to guide you every step of the way with our leading-edge Sustainability solutions. Transform your energy systems, reduce your carbon footprint, and drive operational efficiency with our Energy Management, BESS, and more. Start your journey towards a greener, more sustainable future. Contact us today for a free consultation!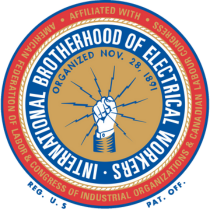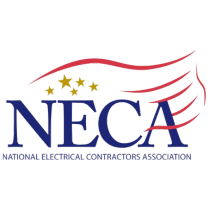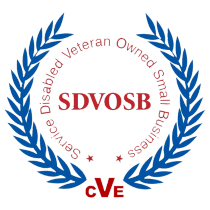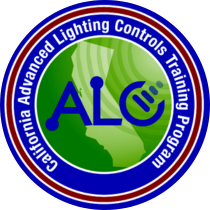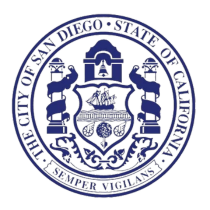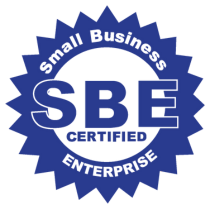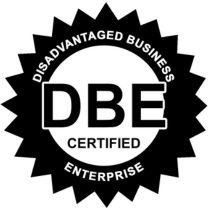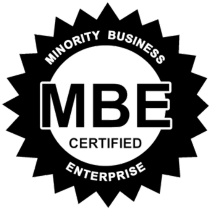 Get in touch to learn more about our sustainability solutions.
Get in touch to learn more about our sustainability solutions.
Get in touch to learn more about our sustainability solutions.
Get in touch to learn more about our sustainability solutions.
Get in touch to learn more about our sustainability solutions.